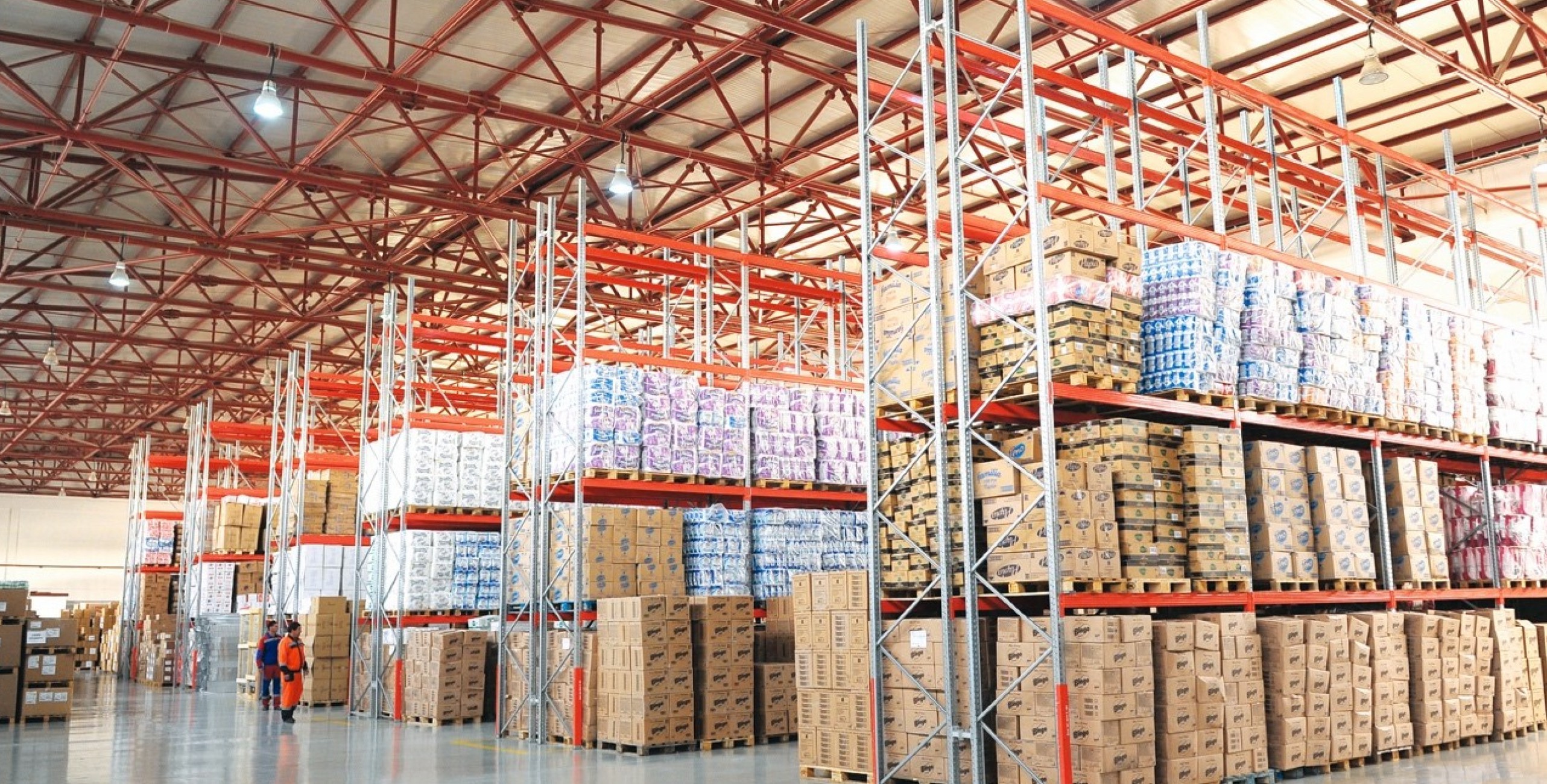 Currently, the entrepreneurs of our country, actively participating in the activities of our esteemed President, dedicated to the introduction of our country into a number of developed countries of the world, make a significant contribution to raising the authority and prestige of our Motherland in the world. They show activity in the introduction and widespread use of developed innovative technologies in the reforms of important areas of our country.
As a result of the tireless efforts of our esteemed President, carrying out all developments regarding our country in accordance with the law, amendments and additions are made to the Laws and legislative acts in accordance with the requirements of the era. Also, fundamental activities are being carried out on the legal foundations of the entrepreneurial system of our country.
The presence of various types of food, non-food and industrial goods in the composition of export goods requires the conduct of activities in a different format. This shows that private producers of products in our country, effectively using great support, achieve full compliance with the developed needs of the world market in terms of the type and quality of goods exported to foreign countries. The production of products for export in accordance with world standards is the result of the introduction of the most advanced innovative technologies in enterprises and factories. For example, confectionery products of the individual enterprise "Khasar": figured cookies, chocolates, waffles, muffins, irises, marshmallows are exported from the territory of the country, sent from the export customs posts of the customs services of Armenia, Yemen, Iraq. A number of such export goods include polypropylene bags produced by the individual enterprise "Shubla", cotton yarn products, bathrobes and towels produced by the Ashgabat Textile Complex, which are sent to the Russian Federation, the Republic of Turkey, Kyrgyzstan, and Pakistan. It can be noted that the export product has a high demand from buyers in foreign countries for products manufactured in our country.