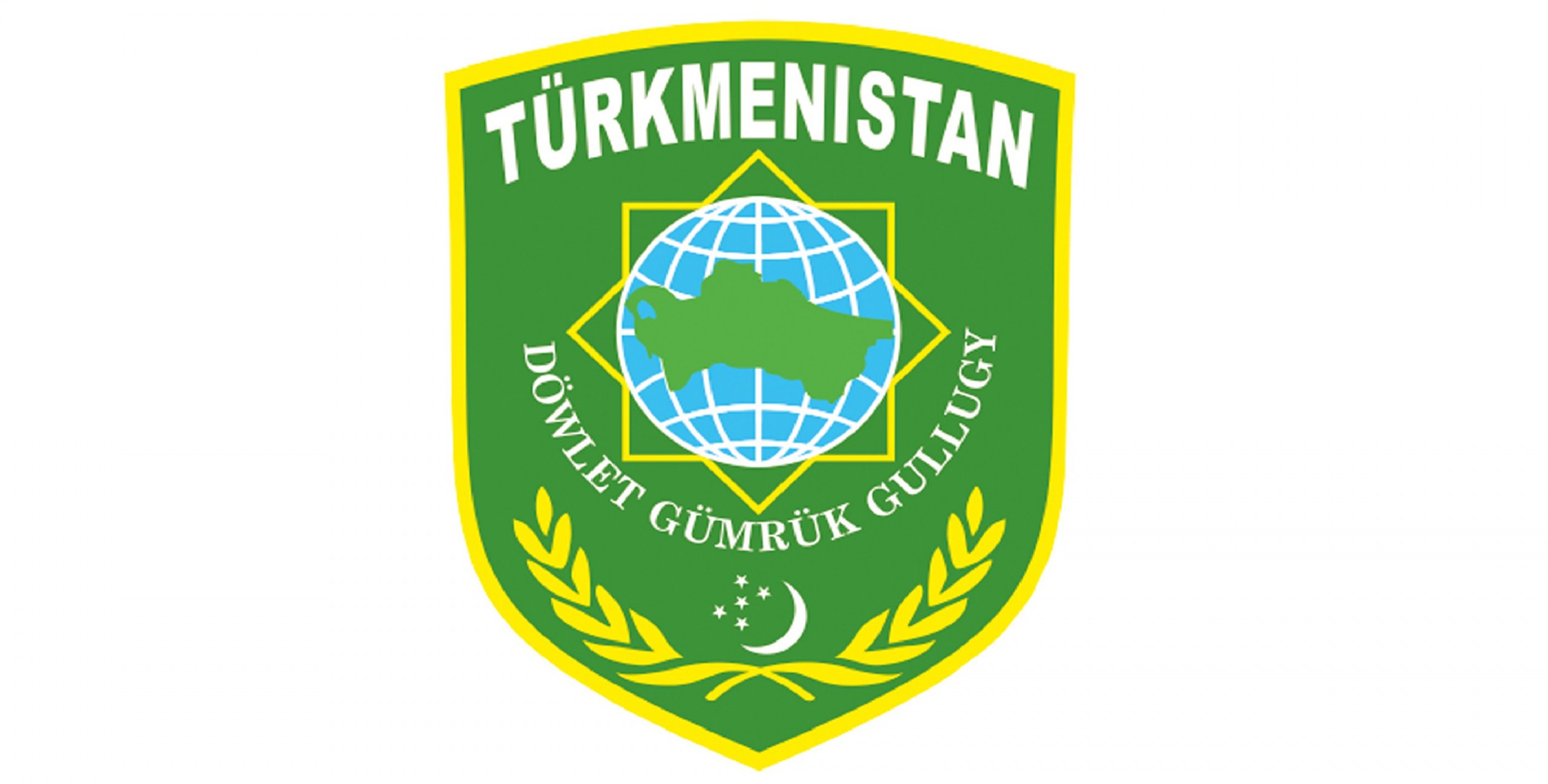 High-quality and diversified production of export goods and products in our country using the most advanced innovative technologies is essential. This further increases the responsibility of the customs servicemen, develops modern and high-speed capabilities of customs operations.
The multifaceted activities of the Dear President are becoming more and more fruitful in relation to the recognition of our country as a transit and logistics center for all types of transport. As Turkmenistan becomes a transport and logistics center in the region and on the continent, our country is strengthening its trade, economic and industrial positions. At the same time, servicemen of the State Customs Service of Turkmenistan occupy a worthy place. Goods exported from our capital go through customs control using modern equipment and are sent to their destinations in a shorter time.
Entrepreneurs of our country, based on the developing market demand, increase the production of quality products, which strengthen their rightful place in world markets. This development is achieved through the introduction of advanced innovative technologies at enterprises. It is gratifying that chicken eggs are in great demand among the exported goods. The production of large quantities of chicken eggs and their export is an achievement of the private sector of our country. This is a worthy contribution of entrepreneurs to strengthening the national economy. The export of the aforementioned export products to Afghanistan clearly confirms the strengthening of the intensively developing Turkmen-Afghan friendly and fraternal relations.
Expressing heartfelt gratitude to our esteemed Supreme Commander-in-Chief, thanks to whose care our national economy flourishes, and the Turkmen people live a peaceful, prosperous life, and are confidently moving towards a brighter future, we wish him good health, long life and great success in all multifaceted deeds and noble endeavors.