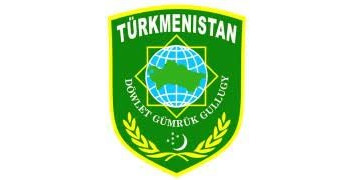 On April 20, 2022, changes to the Customs Code of Turkmenistan came into force. The Law of Turkmenistan On Amendments to the Customs Code of Turkmenistan was approved by the fifth session of the Halk Maslakhaty Milli Gengesh of Turkmenistan of the first convocation, held on April 16, 2022.
Most of the amendments to the Customs Code aim to create a legal basis for the further development of information systems and information technologies in the customs business. Widespread use of information technologies is envisaged for transferring the necessary information to the customs authorities electronically. The introduction of information systems and information technologies using computer technology and communication facilities is carried out in accordance with the state standards of Turkmenistan, international and interstate standards registered in Turkmenistan. This will simplify customs formalities and at the same time reduce the costs associated with the collection and submission of the necessary documents to the customs authorities of foreign economic activity participants.
In addition, a number of norms have been introduced into the Customs Code related to the application of the practice of preliminary informing about the goods and vehicles being moved. According to the amendments, the carrier or other interested person is given the right to provide the customs authority with preliminary information about goods and vehicles prior to their actual arrival in the customs territory of Turkmenistan. The main purpose of the procedure is to speed up the passage of customs clearance and other customs operations.
The issues of compliance with prohibitions and restrictions when moving goods across the customs border of Turkmenistan are touched upon, and new rules have been introduced related to the procedure for the temporary storage of goods.