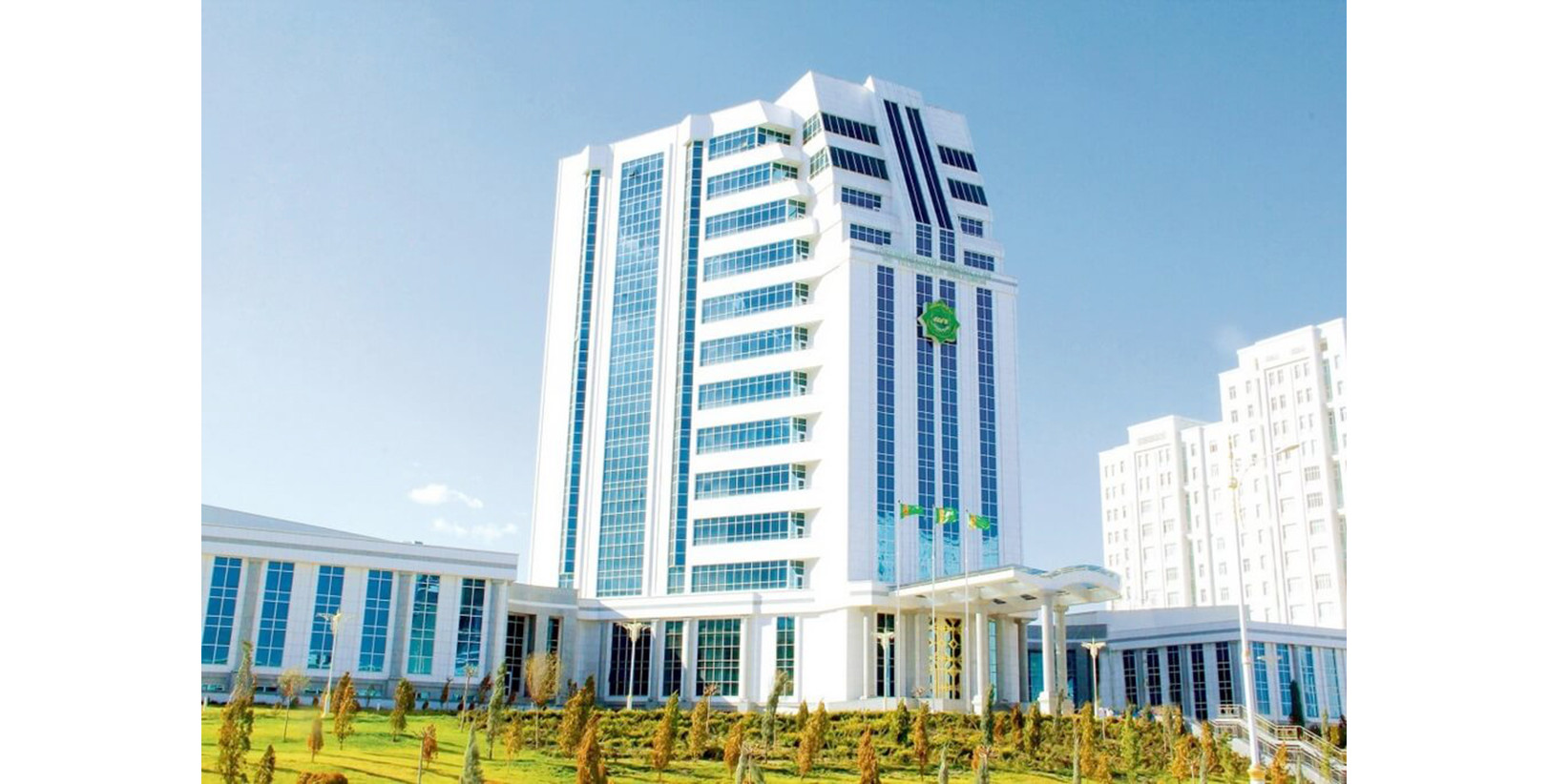 New product, high-quality stewed beef, has been launched at the sausage factory in the Vekilbazar district of the Mary velayat. The novelty is packaged in 425-gram cans with the "Kuwwatly" trademark. The factory, equipped with advanced European equipment, produces 100 kilograms of high-quality stewed meat per day. The product has recently gone on sale in shopping centers across the country and is now available to customers. The company also produces sausage products. The assortment includes semi-smoked sausages, frankfurters and dumplings. It is noteworthy that in addition to the production of sausage products, "Elin" branded milk and dairy products are produced and delivered to consumers.
One of the leading enterprises in the industrial sector is the individual enterprise "Dovrebap ish". The enterprise, which is a member of the Union of Industrialists and Entrepreneurs of Turkmenistan, is located in the city of Turkmenabat, Lebap velayat. The factory, which started production in January this year, produces crude fatty acids by processing cottonseed oil sludge. This product is widely used in soap making. Its production uses local raw materials. The high demand in the domestic market for the products manufactured by the company indicates its high quality. The company plans in the future to increase production capacity, expand the range of products, establish cooperation with leading foreign companies.
At present, the well-known diversified industrial enterprise "Mizemez Gadam" has also started to produce new types of building materials. New - bituminous mastic and bituminous emulsion, packaged in containers of 5, 15 liters and isogs of 30, 35, 40 kg. The individual enterprise "Mizemez Gadam", founded in 1994, is located in the Charjev district of the Lebap velayat. Today, the company also manufactures aluminum windows, doors, iron fences, dry mixes, water-based mixes, tile adhesives, baked bricks. In 2018, the production of waterproofing coatings was also launched. Lime crushed stone is produced, which is a necessary construction raw material. Products are exported to Uzbekistan, Turkey and Georgia. Individual enterprise "Mizemez Gadam" plans to produce paints for interior and exterior walls in the future.