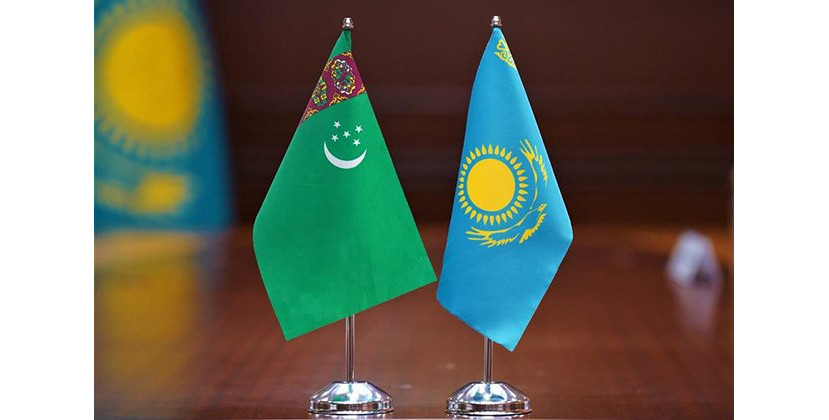 Yesterday, a telephone conversation took place between President of Turkmenistan Serdar Berdimuhamedov and President of the Republic of Kazakhstan Kassym-Jomart Tokayev.
Having noted with satisfaction the achieved high level of the established productive Turkmen-Kazakh partnership, President Serdar Berdimuhamedov especially noted the personal attention paid by the head of Kazakhstan to the development of strategic and good neighborly relations between our countries.
"We highly appreciate your trusting and sincere attitude and, in turn, reaffirm our commitment to deepening interstate contacts, in every possible way contributing to the promotion of a multifaceted dialogue both in bilateral and multilateral formats," the President of Turkmenistan emphasized.
Confirming the mutual focus of the parties on further intensification of a productive interstate dialogue, the heads of Turkmenistan and Kazakhstan expressed confidence that, thanks to joint efforts, the relations of constructive partnership, traditional friendship and good neighborliness, which have been linking our peoples from time immemorial, will continue to steadily develop and strengthen in the interests of the two countries. .
At the end of the telephone conversation, President Serdar Berdimuhamedov once again sincerely congratulated President Kassym-Jomart Tokayev on his birthday and sincerely wished him good health, inexhaustible strength and energy, as well as happiness and success in state and social activities in the name of progress and prosperity of the fraternal people Kazakhstan.