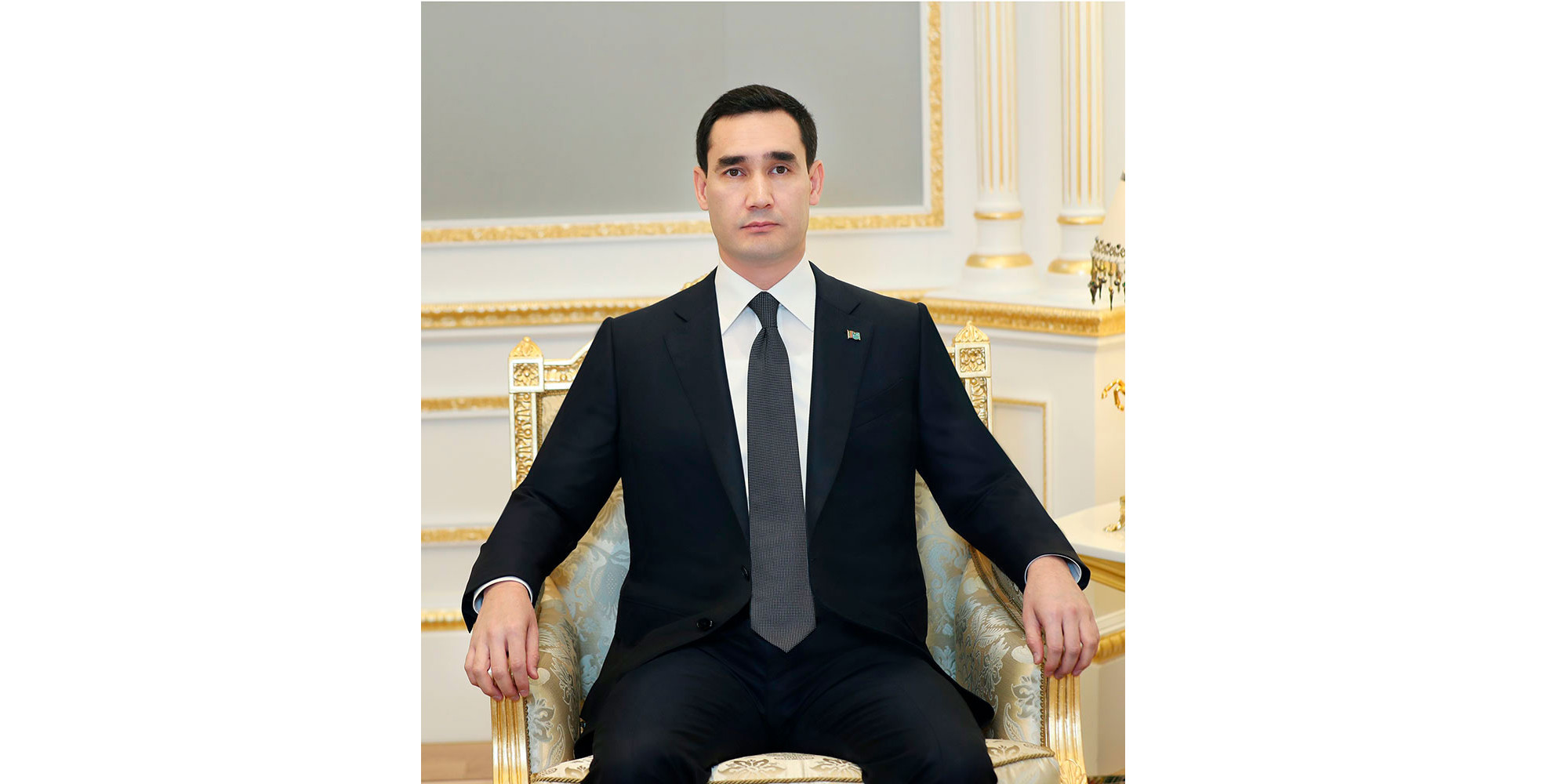 Yesterday, President Serdar Berdimuhamedov received Igor Bukato, Head of the Vozrozhdenie Group of Design and Construction Companies (Russian Federation).
Currently, the Vozrozhdenie Group of design and construction companies is implementing a project to build a complex of mudflow diversion facilities in the southern part of Ashgabat. Having informed about the progress of work at this important engineering and technical facility, Igor Bukato assured that the holding is approaching the fulfillment of its contractual obligations with all responsibility.
In continuation of the meeting, an exchange of views took place on topical areas of bilateral cooperation, a solid potential for expansion of which is due to the strategy of fundamental changes being implemented in Turkmenistan. At the same time, it was noted that the favorable investment climate created in the Turkmen market contributes to increasing the attractiveness of the country for foreign business circles.
At the end of the meeting, expressing deep gratitude to the head of state for the substantive, businesslike conversation, the businessman stressed that the Vozrozhdenie Group of Design and Construction Companies sincerely values the trust placed in it and will continue to approach the fulfillment of its obligations in the most serious and responsible manner.