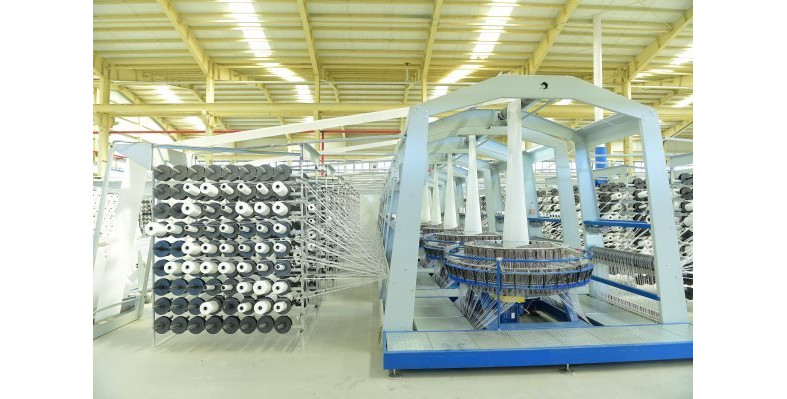 Since the beginning of this year, private enterprises in the Lebap velayat, which are members of the Union of Industrialists and Entrepreneurs, have supplied abroad manufactured goods in the amount of more than 2 million 161 thousand 758 US dollars or 7 million 566 thousand manats in national currency.
Among the exported goods isogam, liquid bituminous mastic, polypropylene bags, liquid industrial mixture prevail. The products made by entrepreneurs of the velayat were sent to Uzbekistan, Turkey, Belarus, Afghanistan, Kyrgyzstan, Azerbaijan and China.
It should be noted that manufacturers who producing cotton wool "Gayrat", rechargeable batteries "Kokçi", and crude fatty acid "Dowrebap ish" are increasing their export volumes.
The performance indicators of Lebap entrepreneurs for five months of this year show that they are successfully mastering foreign markets.