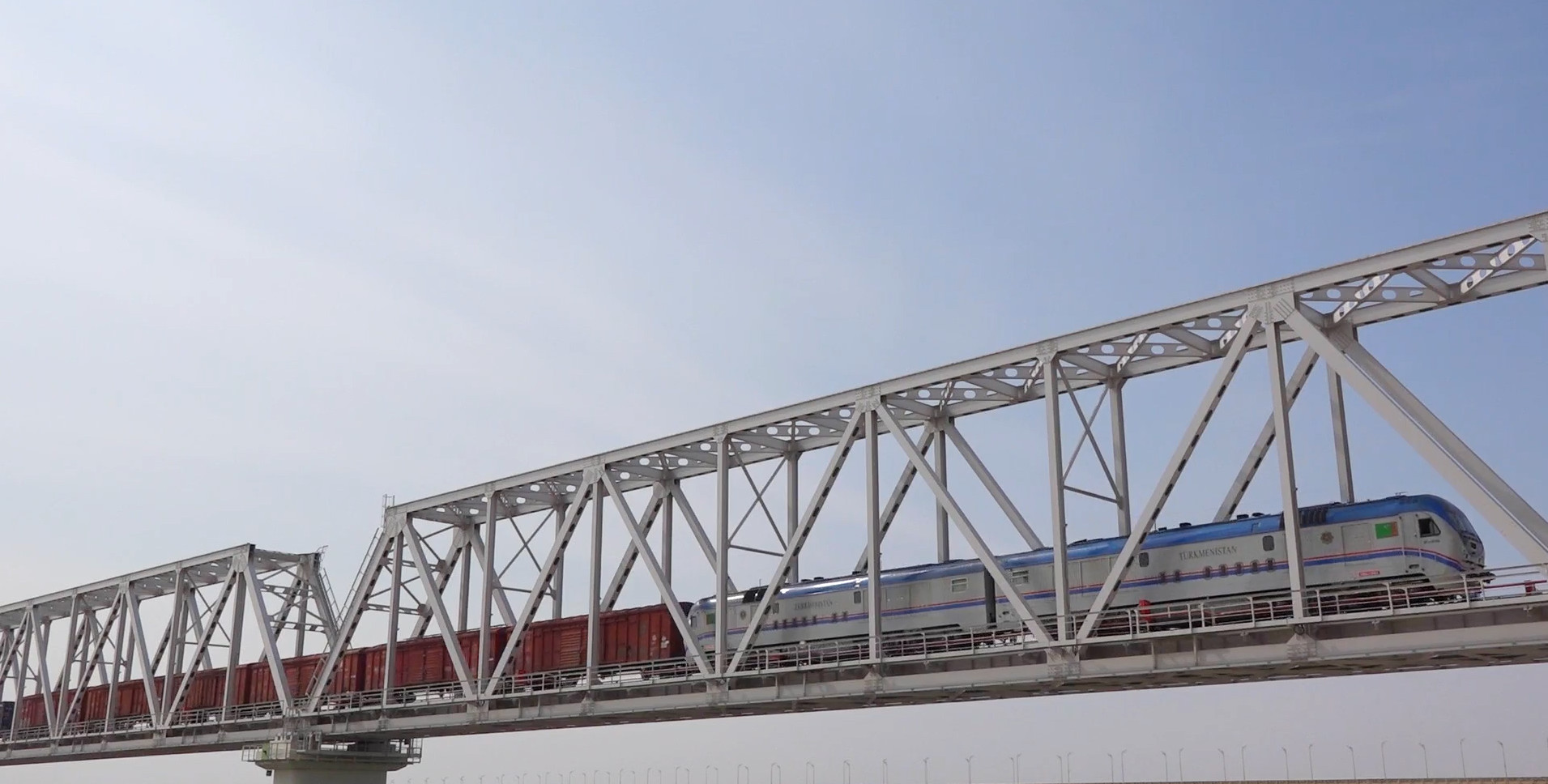 On October 19-20, 2022, in Kakheti, Georgia, within the framework of the Global Program of the UN Office on Drugs and Crime and the World Customs Organization, a regional meeting was held on the preliminary exchange of information and cargo control.
The meeting was attended by authorized representatives of the customs services and railway transport authorities of Turkmenistan, Azerbaijan, Kazakhstan, Georgia, Kyrgyzstan, Tajikistan and Uzbekistan, representatives of international partner organizations, including employees of the State Customs Service of Turkmenistan.
During the interregional event, issues of organizing activities to provide preliminary information to customs authorities were discussed. The participants got acquainted with the experience of providing such information in foreign countries.
As noted, preliminary informing the customs authorities about the goods transported by rail contributed to a significant increase in the flow of goods through the border railway checkpoints of the participating countries.
As a result of the meeting, a decision was made on the advisability of developing a single international standard for providing preliminary information to customs authorities in order to speed up the dispatch of goods transported by rail, simplify their customs clearance and ensure reliable customs control.