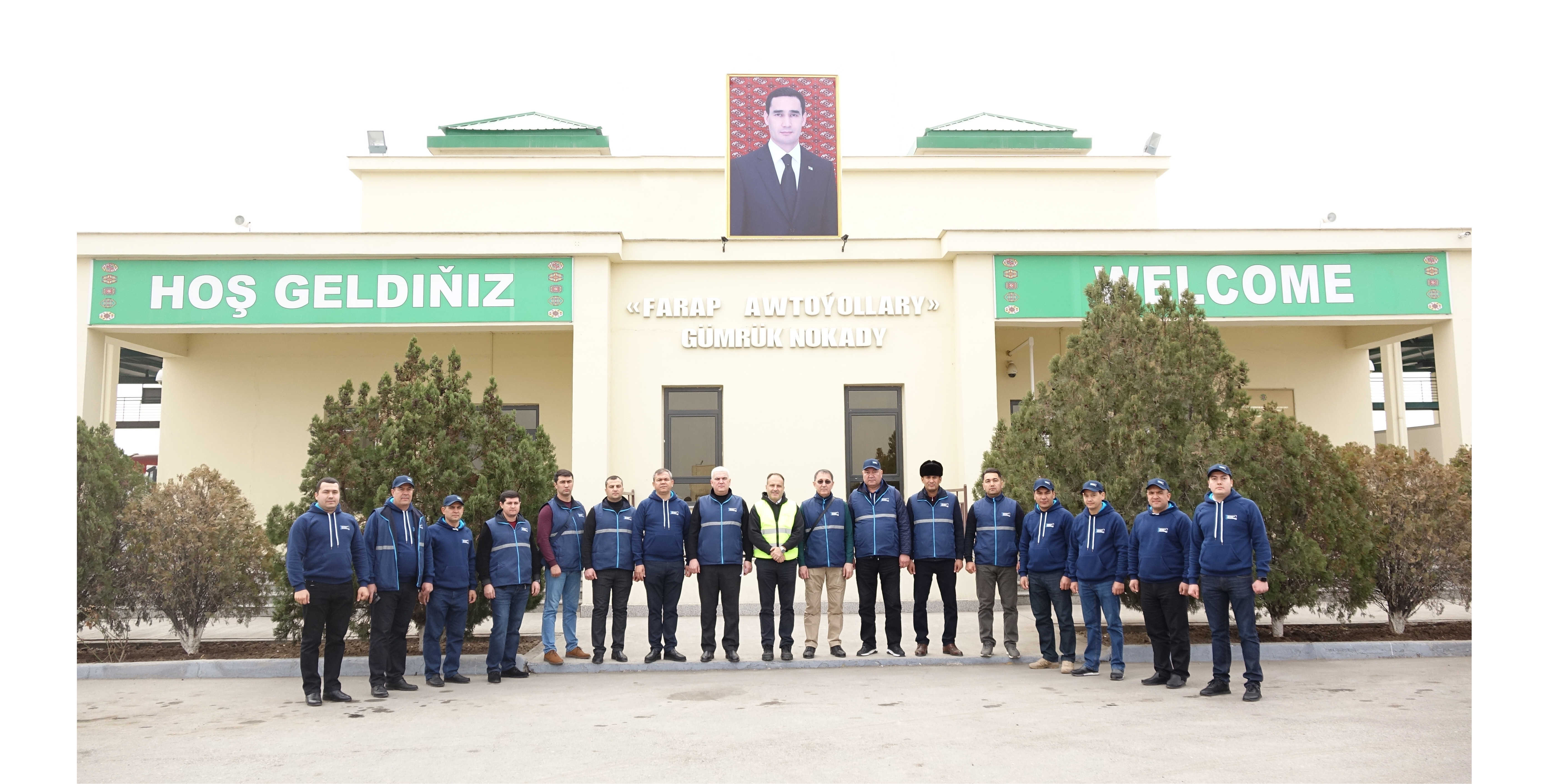 From November 27 to December 1, 2022, within the framework of the United Nations Office on Drugs and Crime (UNODC) - World Customs Organization (WCO) Global Container Program joint practical training was held for the Port Control Groups of the customs post "Farap Avtoyollary" of Lebap velayat customs and the customs post "Alat" (Republic of Uzbekistan). It should be noted that this joint training was held for the first time in the region.
The event was attended by members of the Port Control Groups established at the customs posts "Farap Avtoyollary" (Turkmenistan), at the beginning of this year as part UNODC – WCO Global Container Program and "Alat" (Republic of Uzbekistan). The participants exchanged experience in such areas as the fight against illegal trade and risk management system. They also got acquainted with the organization of work at customs posts and the operation of the system of inspection complexes equipped in the customs posts. During the event, the issue of mutual exchange of information on high-risk goods was also discussed.
As the expert of the World Customs Organization, who conducted the training, noted, such joint events contribute to the development of cooperation between the customs authorities of the parties, as well as to the prevention of illegal circulation of goods.