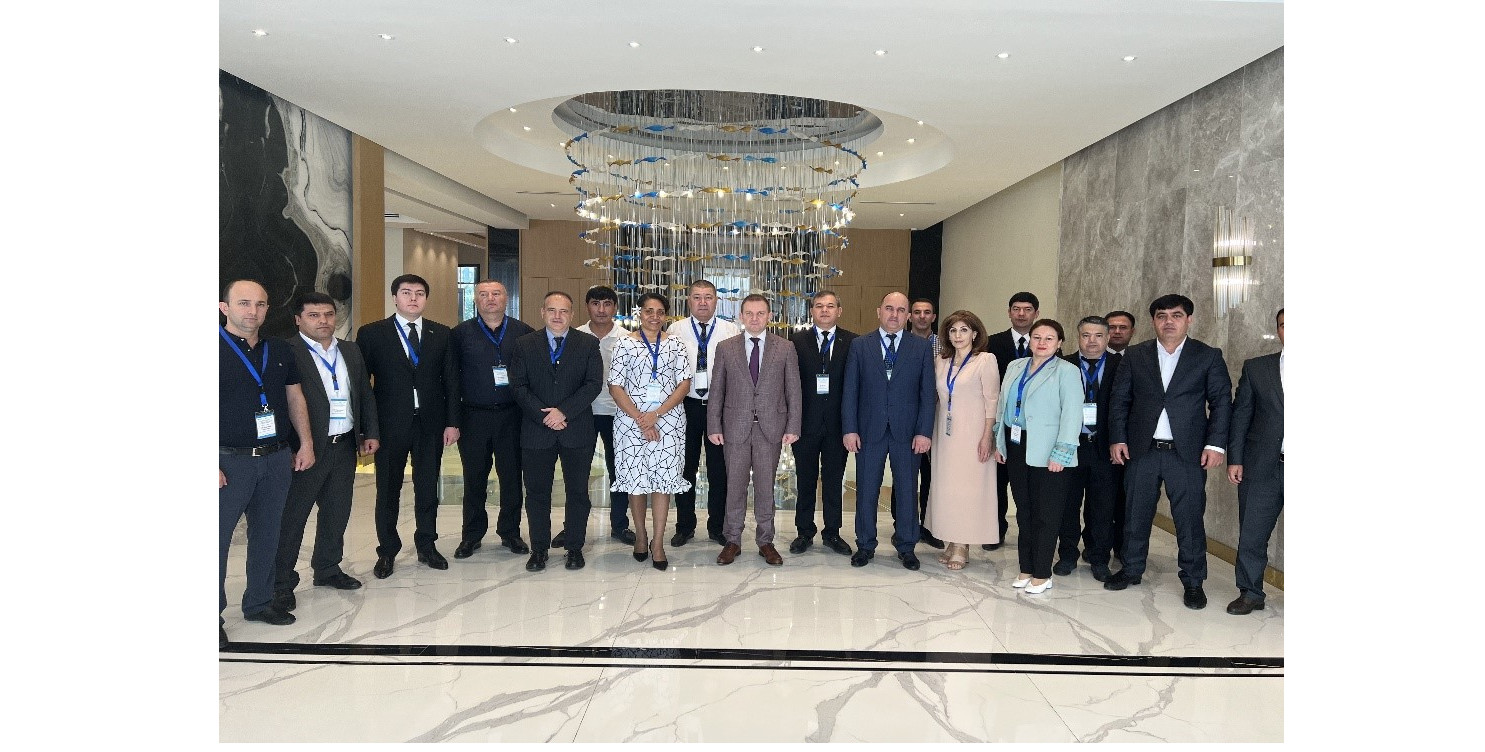 From April 25 to April 28, 2023, in the city of Dushanbe, the Regional Office for Central Asia of the Office of the PLO on Drugs and Crime (UNODC) organized a joint theoretical and practical training on advanced training for employees of the State Customs Service of Turkmenistan and the Customs Service under the Government of the Republic of Tajikistan. From the Tajik side, the event was also attended by employees of the Drug Control Agency under the President of the Republic of Tajikistan.
The training was conducted by international experts of the WCO, the purpose of which was to strengthen the theoretical and practical knowledge and skills of participants in the profiling and inspection of high-risk cargo, as well as the use of modern methods of customs control.
WCO Container Convention - 1972, characteristics of containers, Convention on International Trade in Endangered Species of Wild Fauna and Flora, Maritime Commercial Documents, health - these are the topics that made up the theoretical part of the training. During the practical sessions, the participants consolidated their skills in risk assessment and management, drug identification methods, as well as container safety issues.