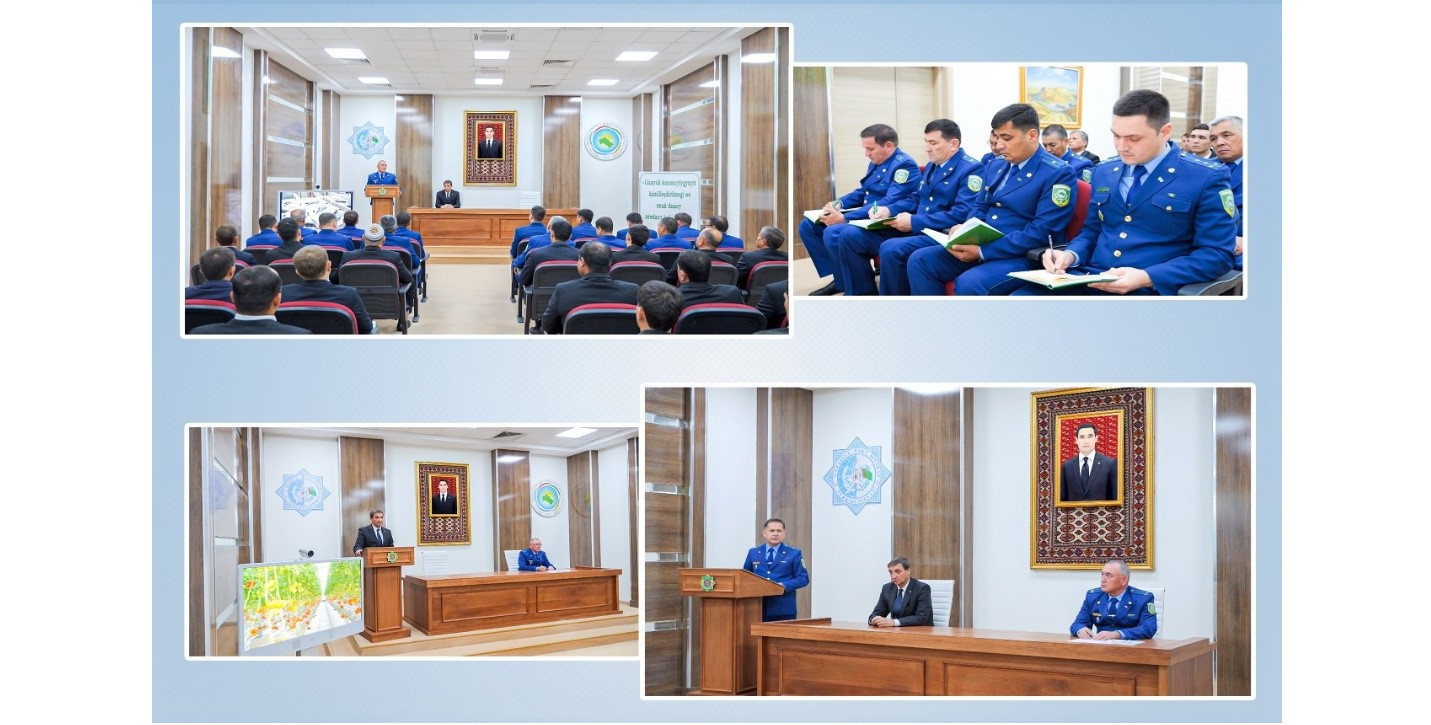 A meeting on the development of foreign trade was held at the Mary velayat customs, which was attended by representatives of the State Customs Service and a number of other ministries and departments, as well as private entrepreneurs and businessmen.
The meeting discussed a wide range of issues of interaction between customs and private sector participants. The main topic of discussion was the implementation of government programs to increase exports and import substitution in the country and the role of entrepreneurship in modernizing sectors of the national economic complex, increasing volumes and the range of high-quality, competitive products made from local raw materials.
Representatives of the State Customs Service made a report on how the customs system is developing in the country and the legal framework is being systematically improved. Legislative legal acts aimed at supporting exports and providing simplifications and benefits for exporters were presented to the participants.
The meeting participants were also shown a video about the importance of using digital technologies in customs, which speeds up the process of providing services and contributes to the development of trade and economic relations and international trade.