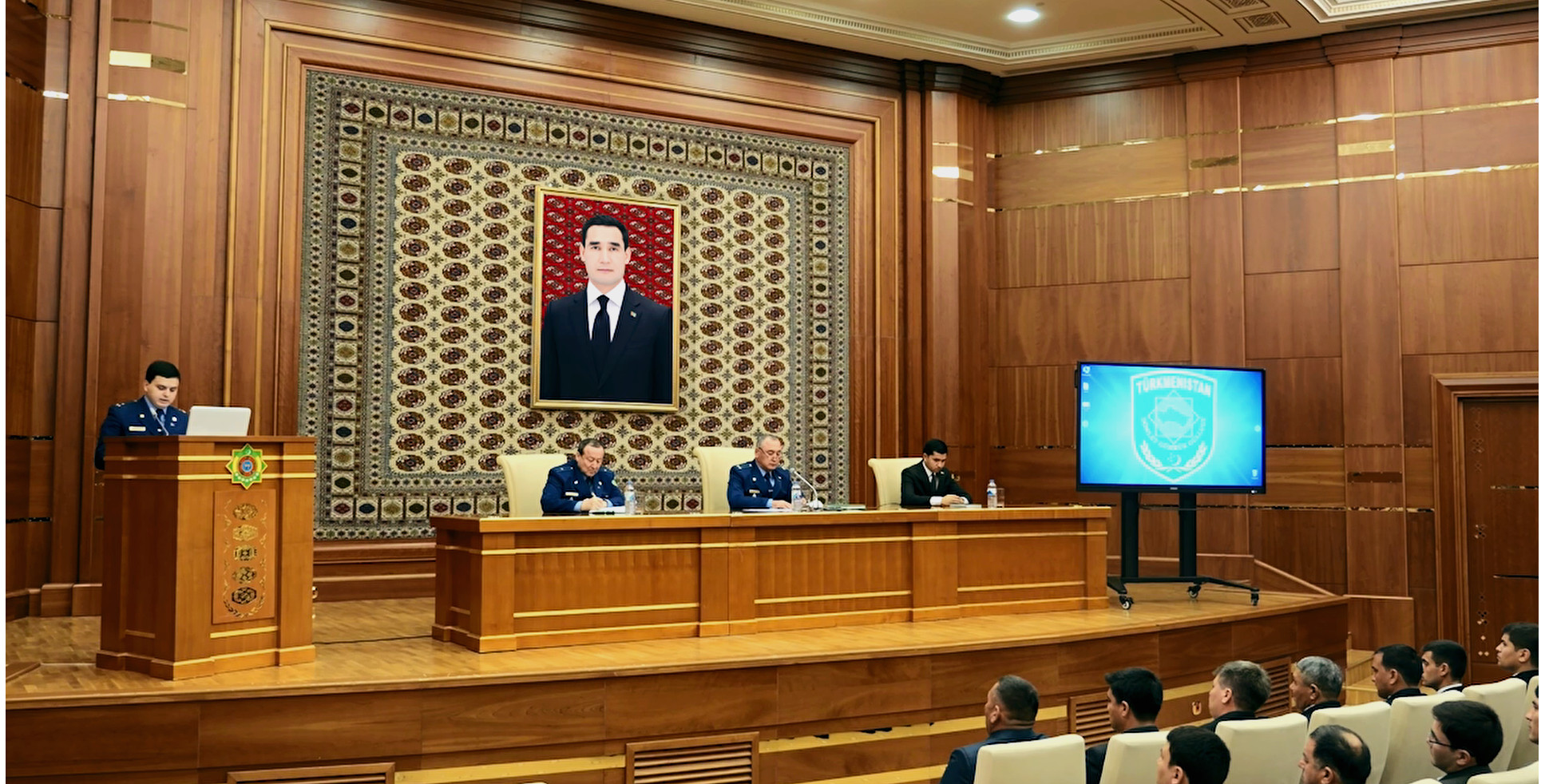 On November 20, 2023, the next meeting of customs officers with the business community of Turkmenistan took place in the building of the State Customs Service of Turkmenistan. This meeting was devoted to the issue of introducing the institution of an authorized economic operator in Turkmenistan.
With the adoption of the Law of Turkmenistan on amendments and additions dated September 30, 2023, the Customs Code of Turkmenistan was supplemented with a new chapter "Authorized Economic Operator" and the purpose of the meeting was to familiarize business entities with new changes in customs legislation in connection with the introduced new chapter, as well as to explain to them content of the AEO institution, opportunities and benefits provided for participants in foreign economic activity who are holders of AEO status.
An AEO is any legal entity involved in the international movement of goods and recognized by a national customs authority as complying with the requirements of the Secure and Facilitated Global Trade Framework Standard or similar supply chain.
The seminar participants were also informed about the procedure for obtaining AEO status, the privileged position provided and a number of customs benefits that AEOs can enjoy.
The event was also attended by representatives of subordinate units of the Agency of Transport and Communications under the Cabinet of Ministers of Turkmenistan, the Ministry of Finance and Economy of Turkmenistan, and the Central Bank of Turkmenistan.