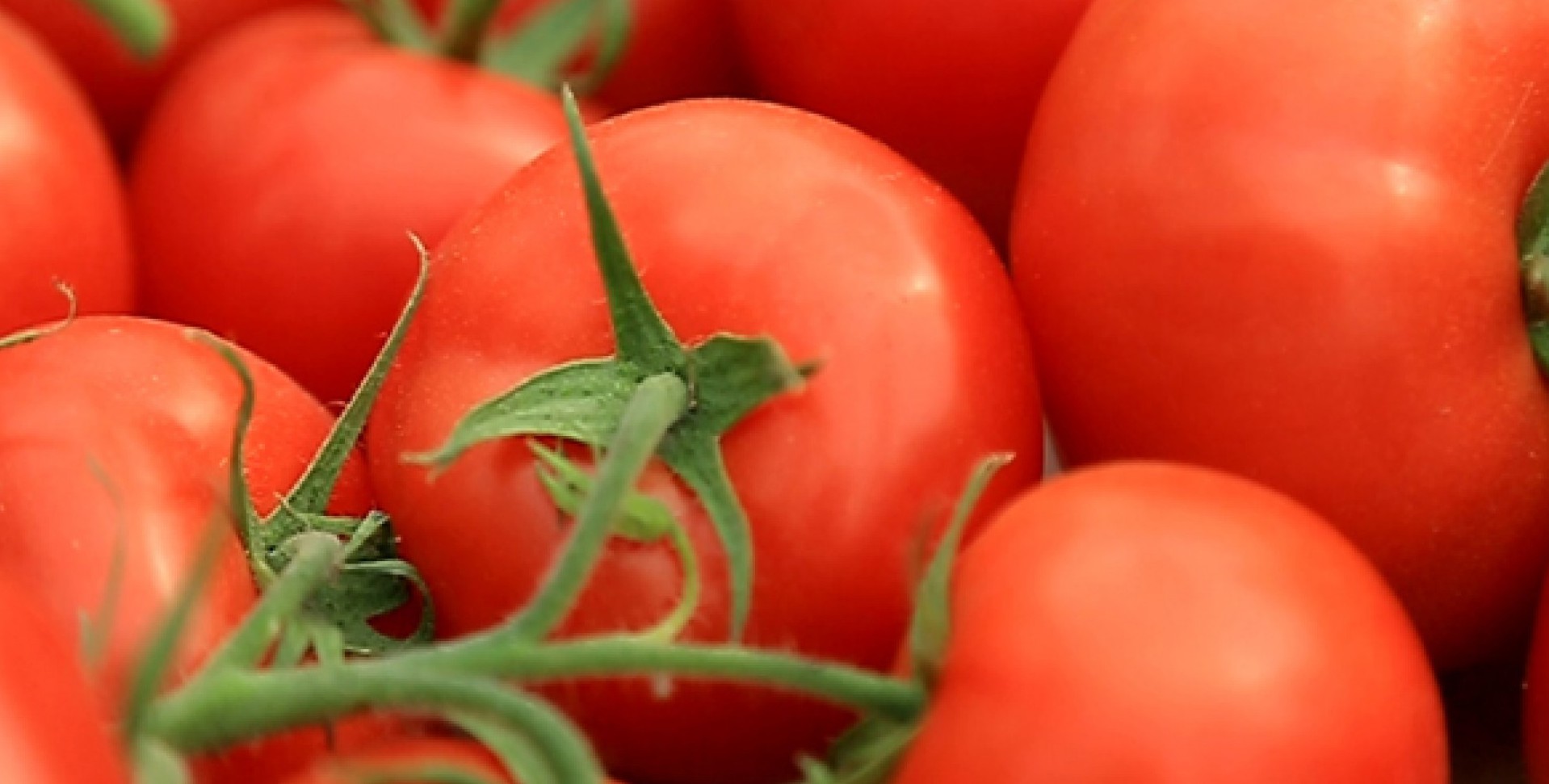 In the issue of the unprecedented efforts of our High-Distinguished President, the prestige of our Motherland, Turkmenistan, has found a broad response in the world. The living conditions of the population of our country, the economic sector of our state have reached new heights. The economy of our Eternal and Sovereign State has made progress among the peoples of the world. In this respect, the agricultural branch also plays an important role in the development of our national economy. Agricultural products, grown in our country, are in the great demand not only in our country, but also in world markets. The main reason for this is that one of the main goals of state policy, conducted by our Respected President, in order to increase agricultural production, strengthen the economic potential of our country and improve the living conditions of our people in the future.
The role of private entrepreneurs in the export of agricultural products to the world market is also significant. For example, it is indicated by the construction of a greenhouse, equipped modern technologies, with a production capacity of 1000 tons of tomatoes per year, the cultivation of an orchard with a total production capacity of 125 tons of apples per year on a plot of land with an area of 5.0 hectares, provided to a resident of the Kerki district of the Lebap region, an entrepreneur Roziyev Batyr in accordance with the Resolution of our High-Distinguished President "On approval of the State program on production of alternate imported products in Turkmenistan" dated from May 15, 2015 under No. 14246. It is also planned to export vegetables, watermelons, melons and gourds abroad.
Private entrepreneurs express their sincere gratitude to our Respected President, who granted such great opportunities for work.