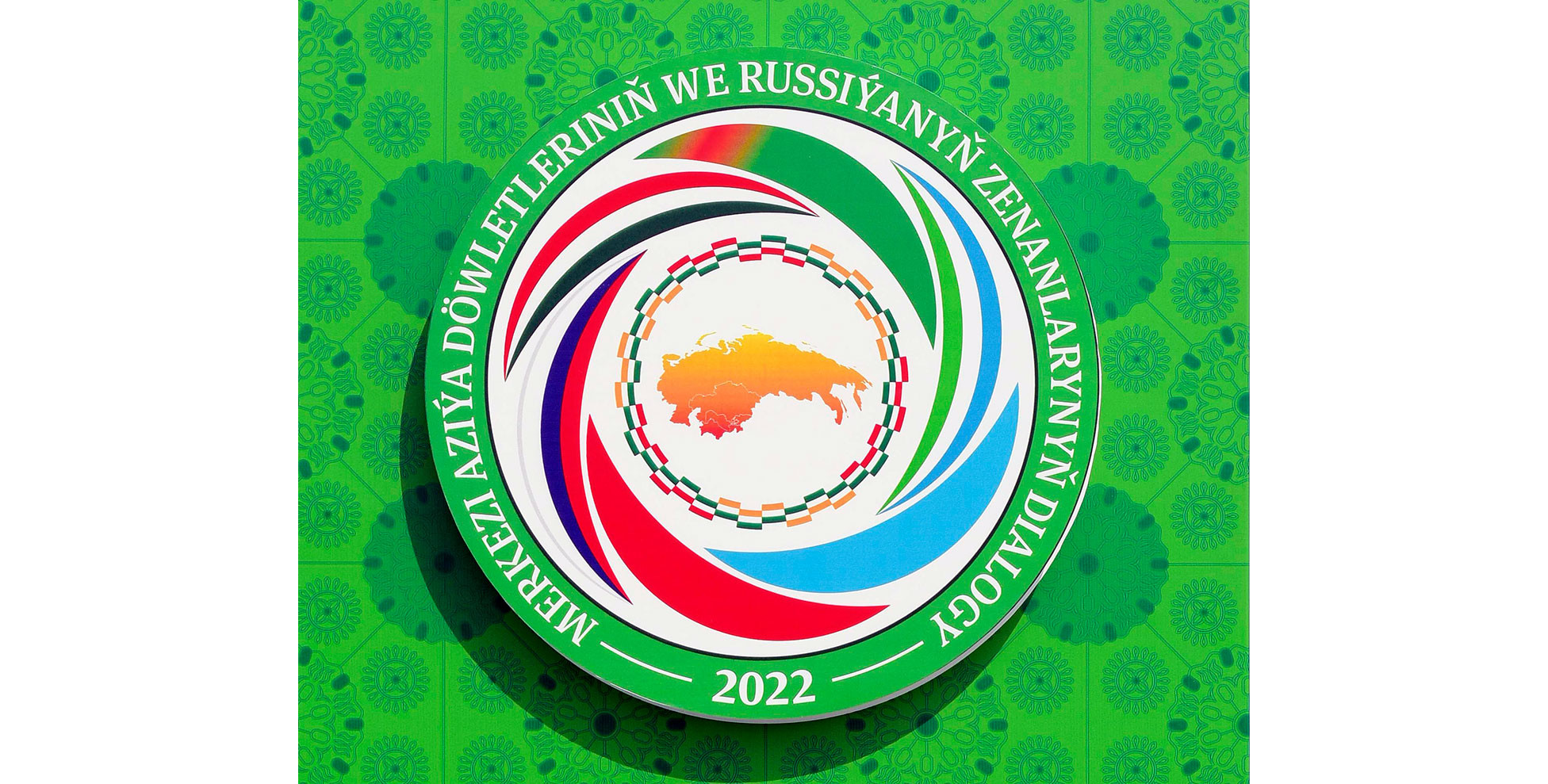 Today in Ashgabat, in the building of the Chamber of Commerce and Industry of Turkmenistan, a plenary session of the Dialogue of Women of the States of Central Asia and the Russian Federation "The role of women in socio-political, socio-economic development" began.
Gulshat Mammedova, Chairman of the Mejlis of the Milli Gengesh of Turkmenistan, delivered a welcoming speech.
At the end of the plenary session, the participants will visit an exhibition dedicated to the Dialogue of Women of Central Asia and Russia.