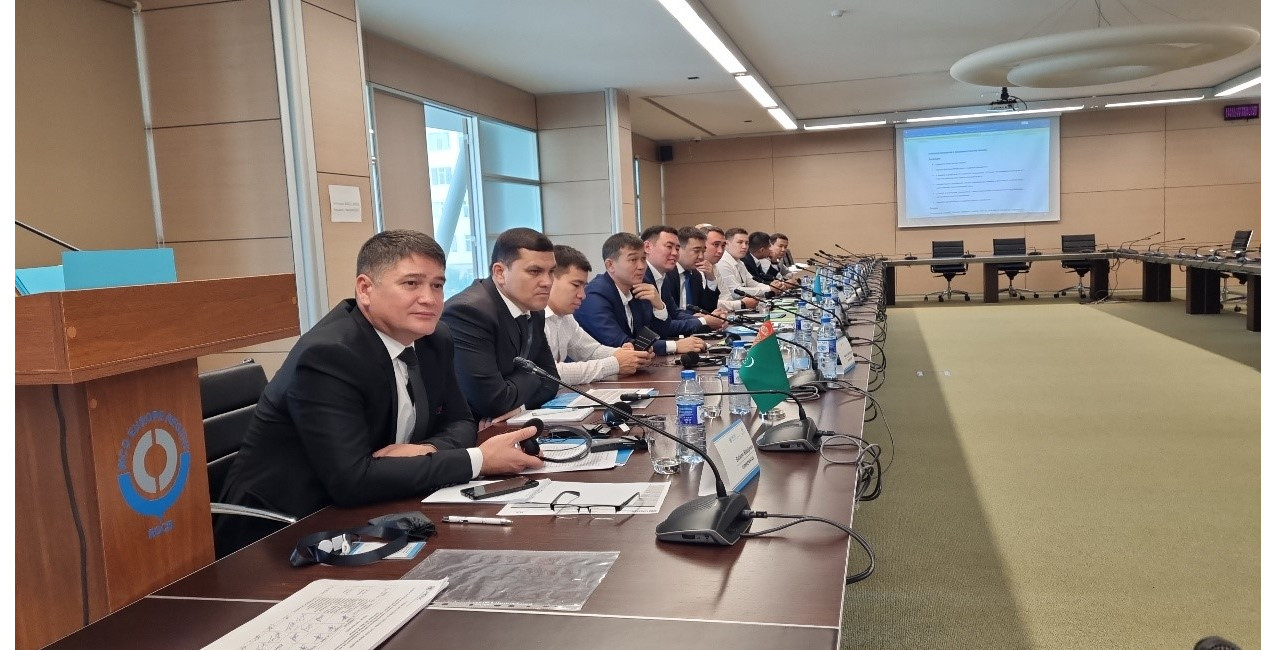 On August 22-26, 2022, in Baku, Azerbaijan, a Regional Awareness-Raising Seminar on trade in strategic goods, operational information, offenses related to transit traffic and their transshipment, and export control was held within the framework of the UNODC and WCO Global Program for container traffic control.
The seminar was organized for customs officers from Turkmenistan, the Republic of Azerbaijan and the Republic of Kazakhstan.
The program of the event was aimed at studying the issues of Strategic trade, export control and the use of operational information, the implementation of UN Security Council Resolution 1540. Information was provided on offenses related to transit transportation, transshipment of goods.
The participants shared their experience in national regulation of activities in the field of trade in strategic goods, the use of operational information in law enforcement. They also had the opportunity to familiarize themselves with the best practices of UN member countries on the above topics.