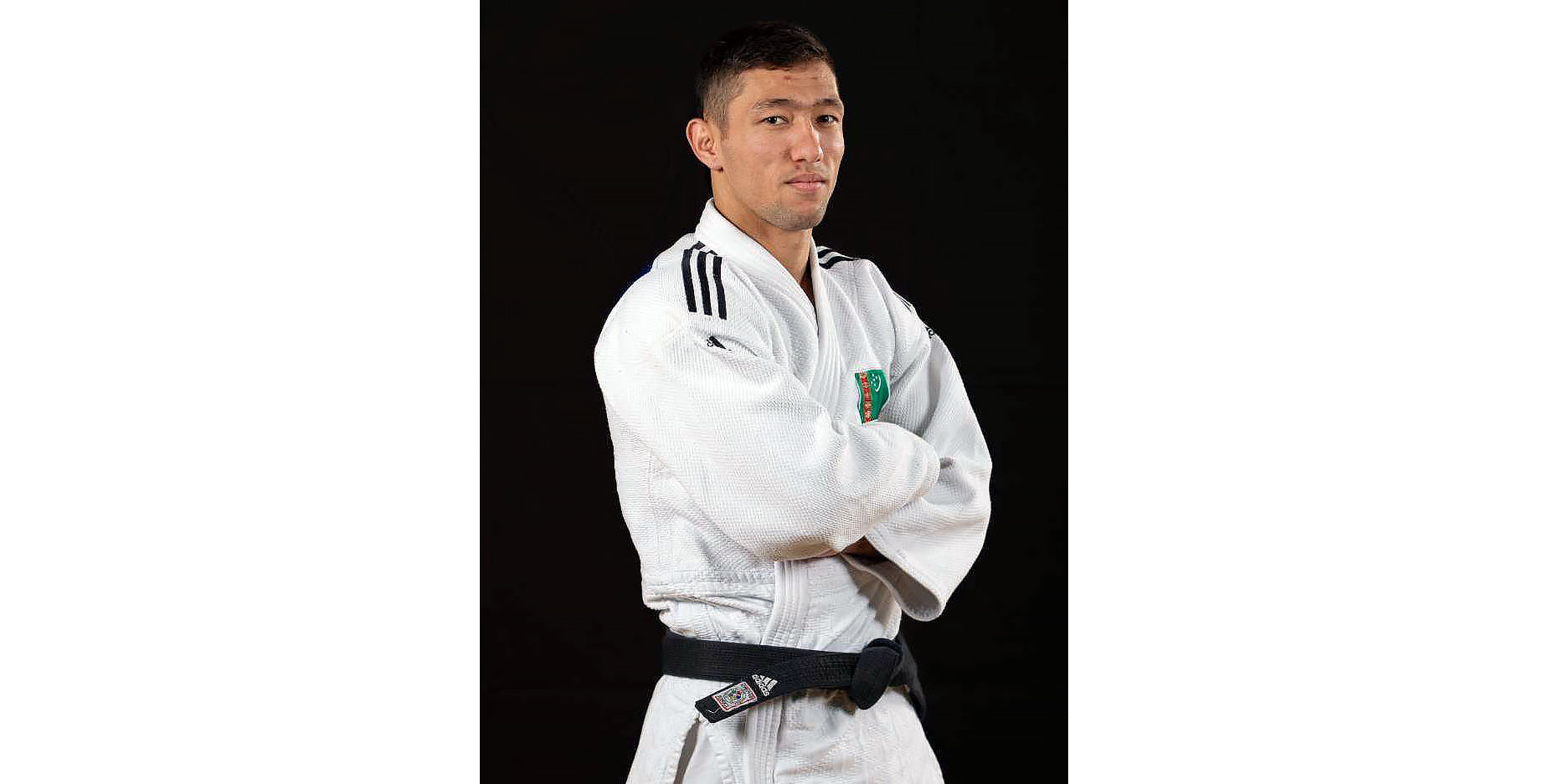 Two gold medals were won by Turkmen judokas at the Open European Championship in Oberwart, Austria.
The two-day tournament brought together 283 athletes (184 men and 99 women) from 37 countries who compete for 14 sets of medals in 7 men's and 7 women's weight categories.
Turkmenistan, along with the hosts of the championship, is represented by the largest team, which included 28 judokas (16 men and 12 women).
The first award of the highest standard for the national team of Turkmenistan was won by Hakberdy Dzhumaev. The 23-year-old student of the Turkmen State Institute of Architecture and Civil Engineering achieved this success in the weight category up to 60 kg, in which 29 judokas, including 7 from Turkmenistan, competed for medals.
On the way to gold, Hakberdy scored five victories, including over the Frenchman Johan Roussel, the Hungarian Marton Andrassy, and the German Maximilian Standke. In the semi-finals, he defeated Dauren Syukenov from Kazakhstan, and in the final he defeated Richard Vergnes from France.
This is the first major success of Kh. Dzhumaev in competitions of this rank. He previously placed fifth at the 2019 World Junior Championships and the 2020 Grand Prix tournament in Tel Aviv, was seventh at the 2022 Grand Prix competition in Zagreb, and last month won the bronze medal at the 5th Islamic Solidarity Games, which took place in the Turkish city of Konya.
Hekim Agamamedov won the second gold medal in our team. He was the strongest in the weight category up to 66 kg, in which 32 athletes competed, including 4 from Turkmenistan.
Hekim also scored five victories. In the first three fights, he won against the Frenchman Seim Luet, the Slovak Matej Polak and the Dutchman Ivo Verkhoster. Then Aibolat Ystybay won in the semi-finals, and Yermek Amangeldi, representing Kazakhstan, in the final.
Previously, the best results of Kh. Agamammedov were the 5th place at the 2019 Asian-Ocean Championship among juniors and the 3rd place at the 5th Islamic Solidarity Games.