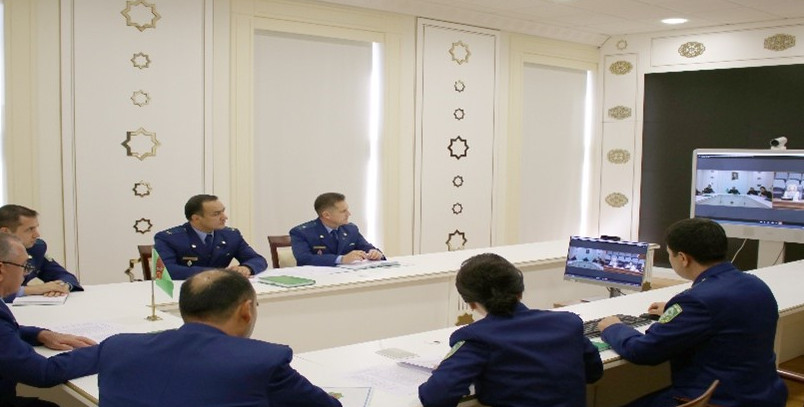 On September 22, 2022, the first meeting of the joint working group of the Turkmen-Russian customs cooperation was held via videoconferencing as part of the Joint Action Plan for 2022-2024.
The purpose of the meeting is to discuss the implementation of the activities provided for by the Plan. In particular, the parties considered draft documents on organizing the preliminary exchange of customs data, cooperation in the field of education and training of customs personnel, as well as the Plan for cooperation in the field of combating customs offenses for 2022-2025.
The Russian side proposed a project that involves the simplification and acceleration of customs operations for Turkmen and Russian companies that have the status of an authorized economic operator (AEO) or are characterized by a low level of risk and supply food products between Turkmenistan and Russia.
At the end of the meeting, they expressed their readiness to develop and strengthen mutually beneficial cooperation.