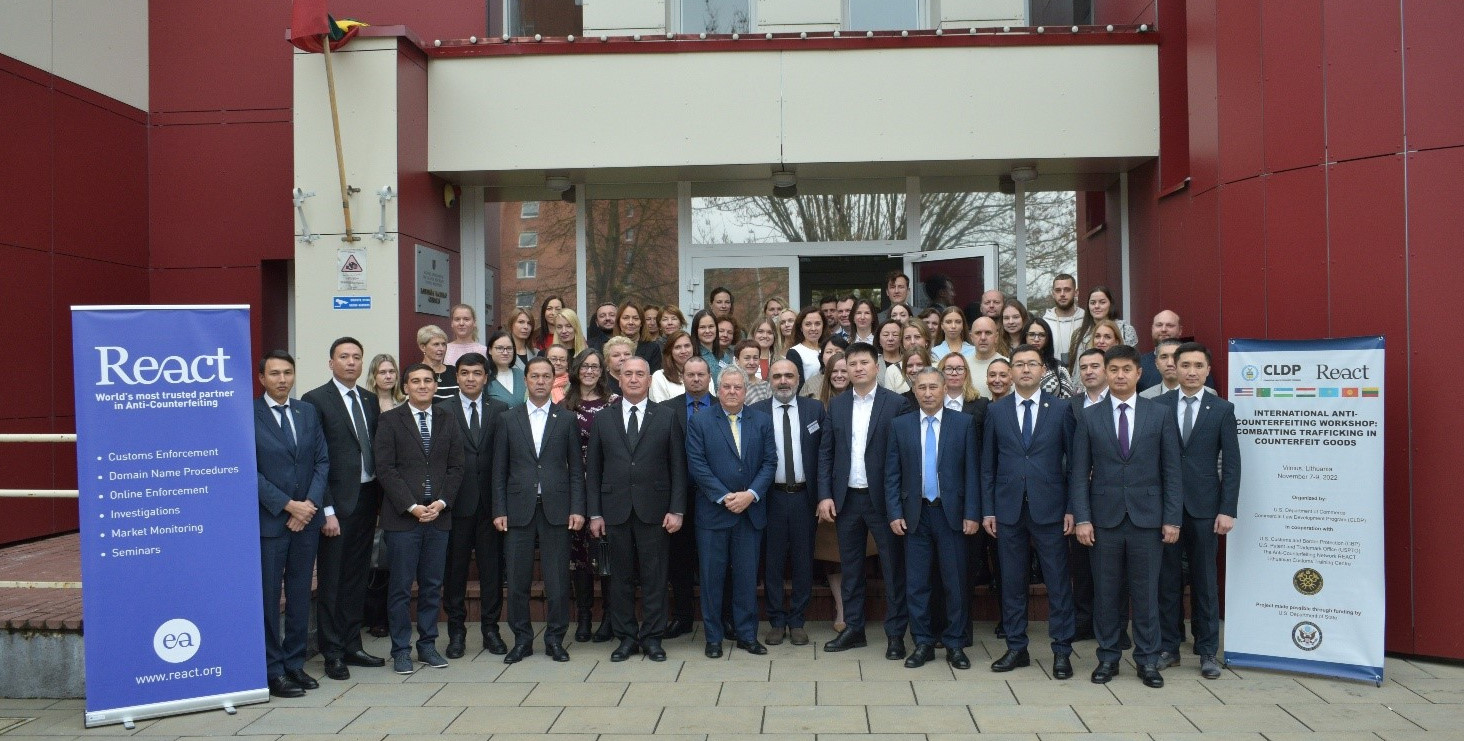 On November 7-9, 2022, a regional seminar on intellectual property was held in Vilnius, Lithuania, in which an employee of the State Customs Service of Turkmenistan took part as part of a delegation from Turkmenistan. The workshop was organized by the Commercial Rights Development Program (CLDP) in collaboration with REACT and the US Customs and Border Protection.
The event was aimed at improving the skills of customs officers in the field of effective protection of intellectual property rights.
Participants discussed current practices in detecting counterfeit and pirated goods, risk management and related processes, and learned from the experience of Lithuanian and US customs officers.