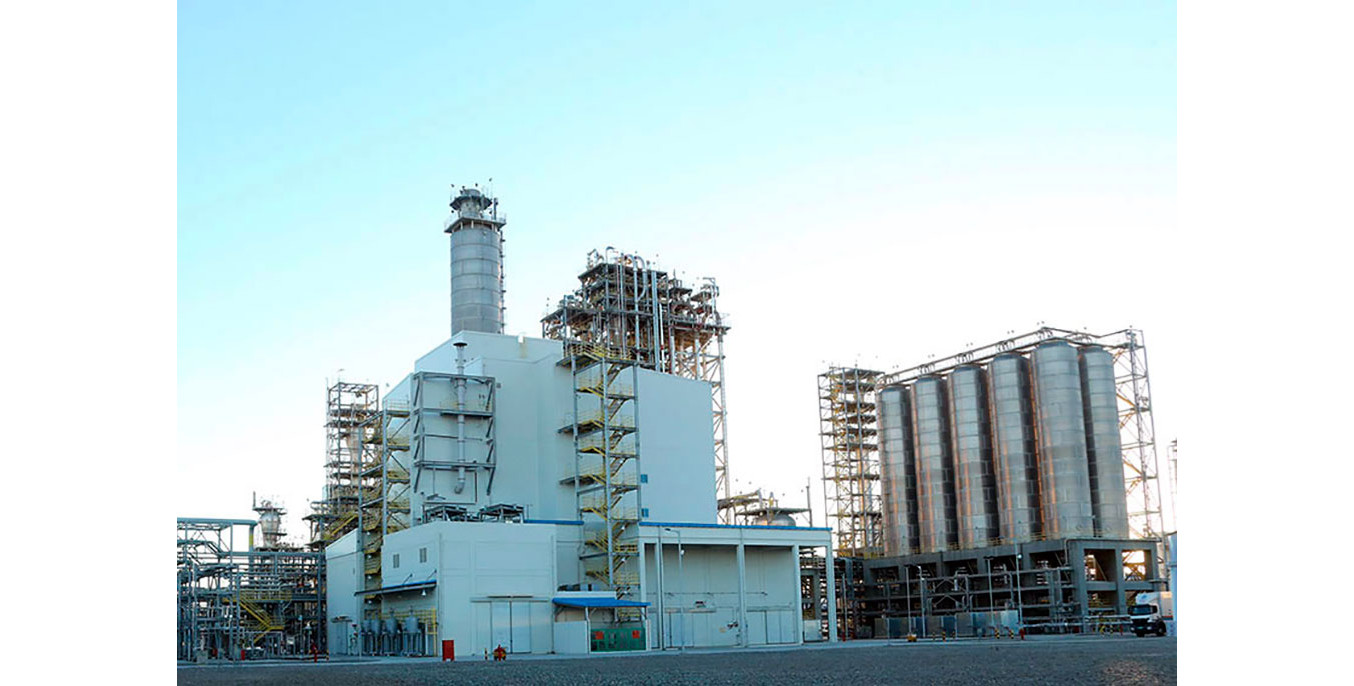 Isobutane is a hydrocarbon of the alkanes class, which is contained in gas condensate and associated petroleum gases, and is also a product of oil refining. It is used in industry as a raw material in polymerization processes for the production of synthetic products. Due to its high octane number, isobutane is used as a fuel component for internal combustion engines. Isobutane is often used as a filler in aerosol cans, gas lighters and gas lighter refills.
An important characteristic of isobutane is that it does not deplete the ozone layer. This has led to its growing use in the refrigeration industry as a refrigerant, especially for household refrigerators. Many modern refrigerators are designed not to use legacy refrigerants, but to use advanced R600a isobutane. In addition, the use of isobutane as a refrigerant allows for reduced energy consumption.
The production of isobutane will be Turkmenistan's contribution to achieving the goals of the Montreal Protocol to the Vienna Convention for the Protection of the Ozone Layer, designed to protect the ozone layer by phasing out ozone-depleting chemicals and replacing them with environmentally friendly substances. A project implemented jointly with the United Nations Industrial Development Organization (UNIDO) has been directed to fulfill the national obligations of Turkmenistan under the Montreal Protocol.
The construction of an isobutane plant will also increase the production capacity and product range of the Kiyanly polymer plant, which was commissioned in October 2018. The gas chemical complex located in the Balkan velayat, which specializes mainly in the production of polypropylene and polyethylene, is one of the most powerful polymer enterprises on the continent. The raw material for production is natural gas, which is extracted from nearby fields.
This project worth 3.4 billion US dollars was carried out by a consortium of companies consisting of LG International Corp (Korea), Hyundai Engineering (Korea), Toyo Engineering (Japan), Gap Inshaat (Turkey) by order of the Turkmengas State Concern. The plant is equipped with equipment and technologies mainly from Japan and Korea, some equipment components are supplied from the USA and a number of European countries.
The plant in Kiyanly is an innovative technological equipment, environmental safety of production and high quality products, which are in great demand in the domestic and foreign markets. The enterprise has its own transport infrastructure - a railway line, which speeds up the loading and export of finished products. Without unnecessary unloading and loading procedures, the plant's products go directly to the Turkmenabashi seaport and then to export markets, which makes it possible to reduce the cost of products for consumers.