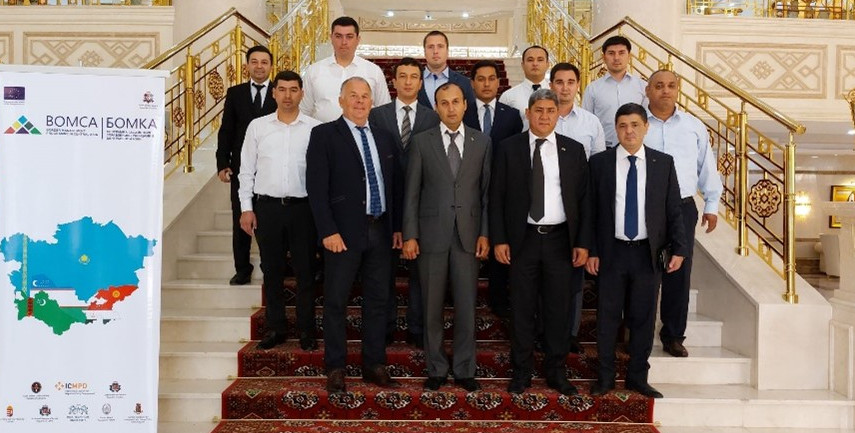 From 20 to 22 September 2022, a Workshop on the issues of investigating cross-border crimes, such as illicit trafficking in firearms, their components, explosives, ammunition, currency and other goods was held in Ashgabat. The Border Management Assistance Program in Central Asia (BOMCA 10) organized it.
Representatives of the State Customs Service of Turkmenistan took part in this seminar. The participants learned about the European Union approach and novel methods of investigation of organized cross-border crime such as trafficking of firearms, their parts, explosives, ammunition, currency and other goods. The workshop participants became familiar with the basic principles of each stage of the investigation.
In addition, experts from the Crime Investigation Division of the Customs Criminal Service of the Republic of Lithuania presented the appropriate case studies. As a result of the workshop the content of the standard operating procedures manual was discussed and developed.