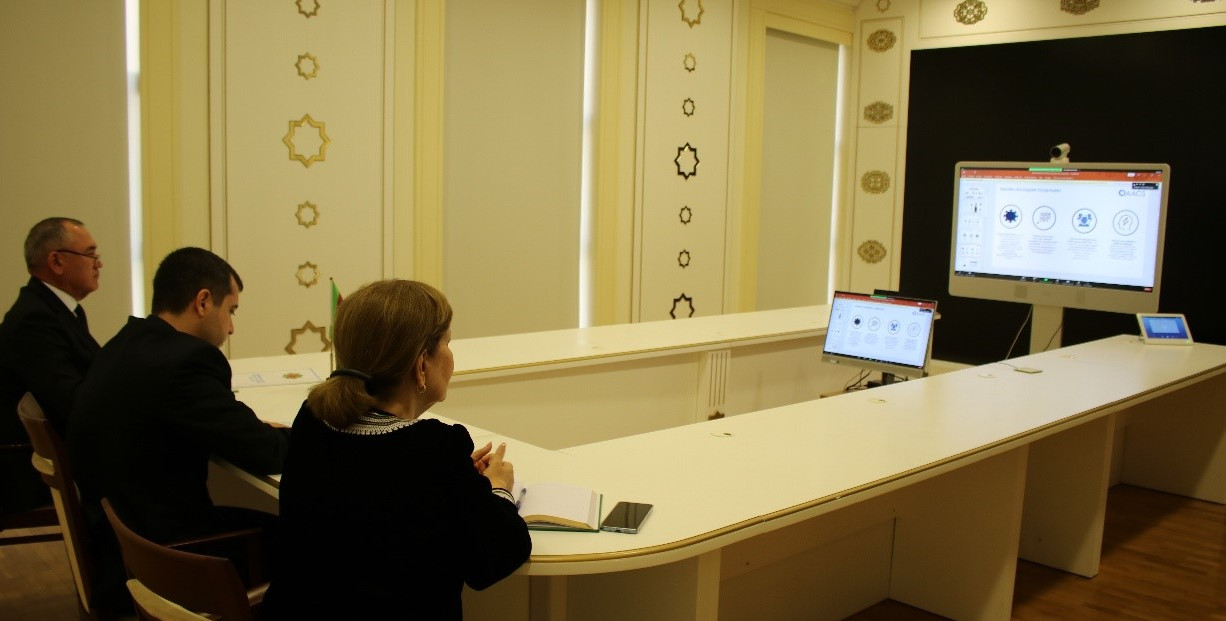 On March 15, 2023, at the State Customs Service of Turkmenistan web-training on protecting intellectual property rights was held by representatives of the Schmidt and Orlov Intellectual Property company. Experts of Company made presentations regarding the trademarks of the right holders whose interests this company represents.
They also shared materials on the facts of identifying counterfeit products, methods for distinguishing them from the original, and the practice of protecting intellectual property rights using the example of well-known product brands.
At the end of he training, the Turkmen customs officers thanked the representatives of the company for the exchange of knowledge in the field of protection of intellectual property rights and expressed their interest in conducting such trainings for customs officers in Border Customs Points in order to combat the circulation of counterfeit products in Turkmenistan.
Measures taken by the customs authorities of Turkmenistan regarding the protection of intellectual property rights are provided for in Chapter 37 of the Customs Code of Turkmenistan. In accordance with Article 342 of this Code, the Customs Register of Intellectual Property Objects was created to prevent the appearance of counterfeit goods on the markets. Getting into the register is useful for actively developing businesses and product importers for additional copy protection.