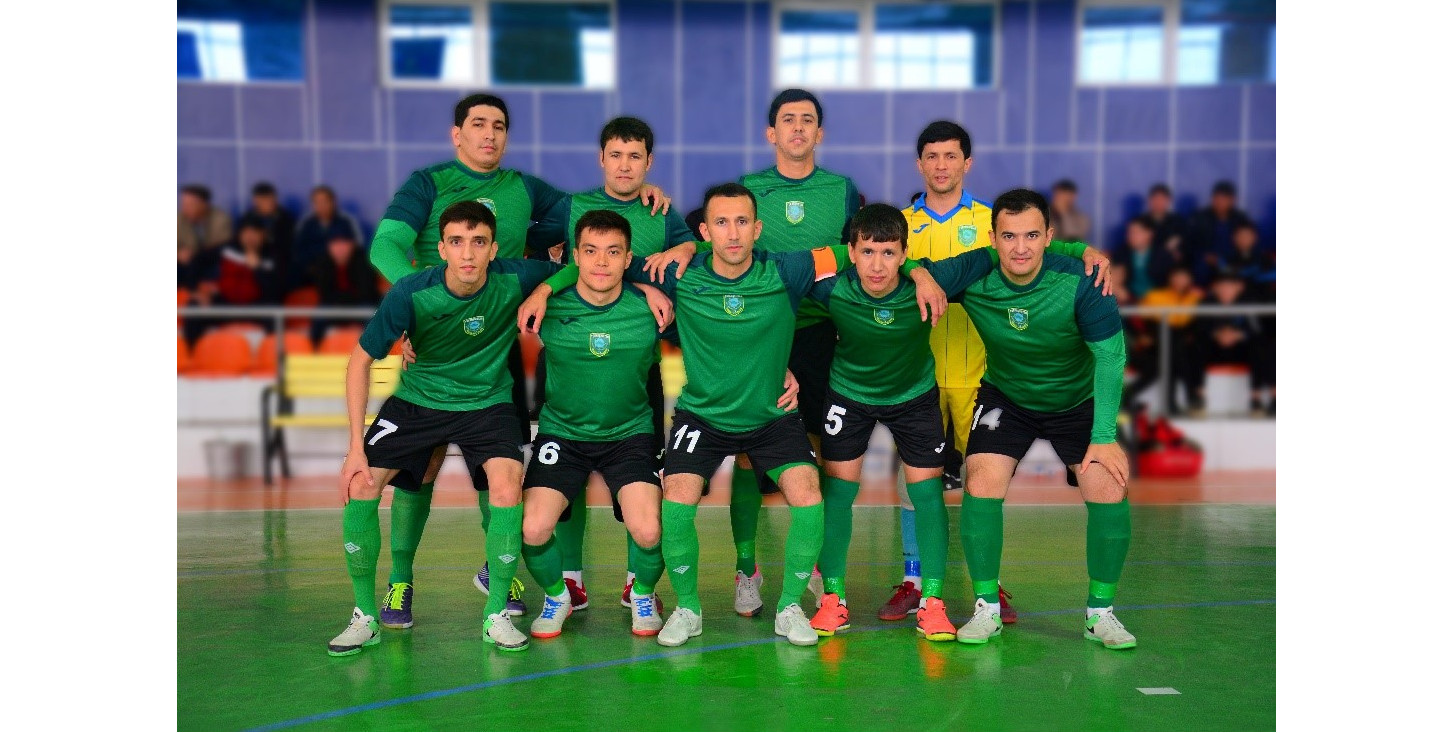 The Gumrukchi team of the State Customs Service of Turkmenistan became the winner of the national futsal league, the new season of which started on March 12 and continued until March 16, 2023 in Dashoguz velayat.
The competitions were held in three stages, as a result of which the Gumrukchi team managed to win 9 victories. Detailed results of the competition can be found on the official website of the Football Federation of Turkmenistan.
The next tour of the top futsal league will continue in the capital. We wish the Gumrukchi team the best results and further victories.