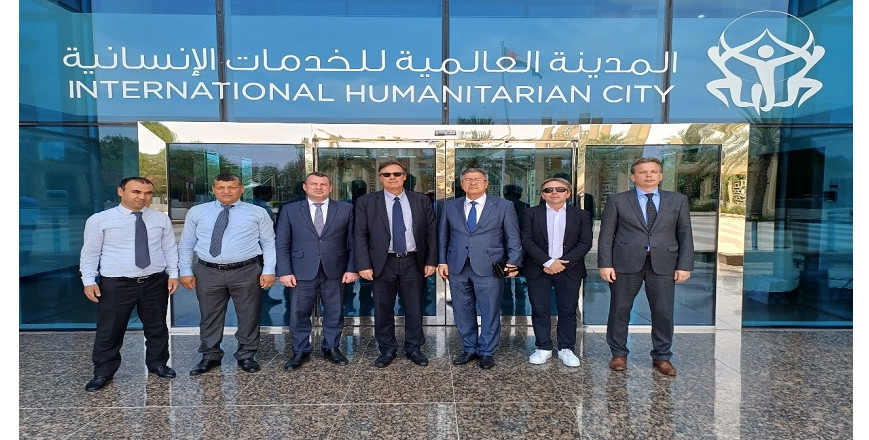 From May 22 to May 26, 2023, a group of customs officers of the State Customs Service of Turkmenistan from the Department of Automation of Customs Procedures took part in a regional seminar held in Dubai, UAE on the ASYCUDA system and the Single Window.
The seminar was organized with the support of the United Nations Conference on Trade and Development (UNCTAD) and the Dubai International Humanitarian Center as part of the UNCTAD methodological activities to strengthen the capacity of the customs administrations of the countries-users of the ASYCUDA and Single Window systems.
The seminar program included lectures and classes on international standards of the World Customs Organization, the UN Economic Commission for Europe in the implementation of e-customs and e-window, familiarization with the experience of customs digitalization in the Central Asian, Middle East and European regions.
The participants discussed topical issues of trade facilitation, and also had the opportunity to visit the Dubai International Hub for humanitarian cargo.