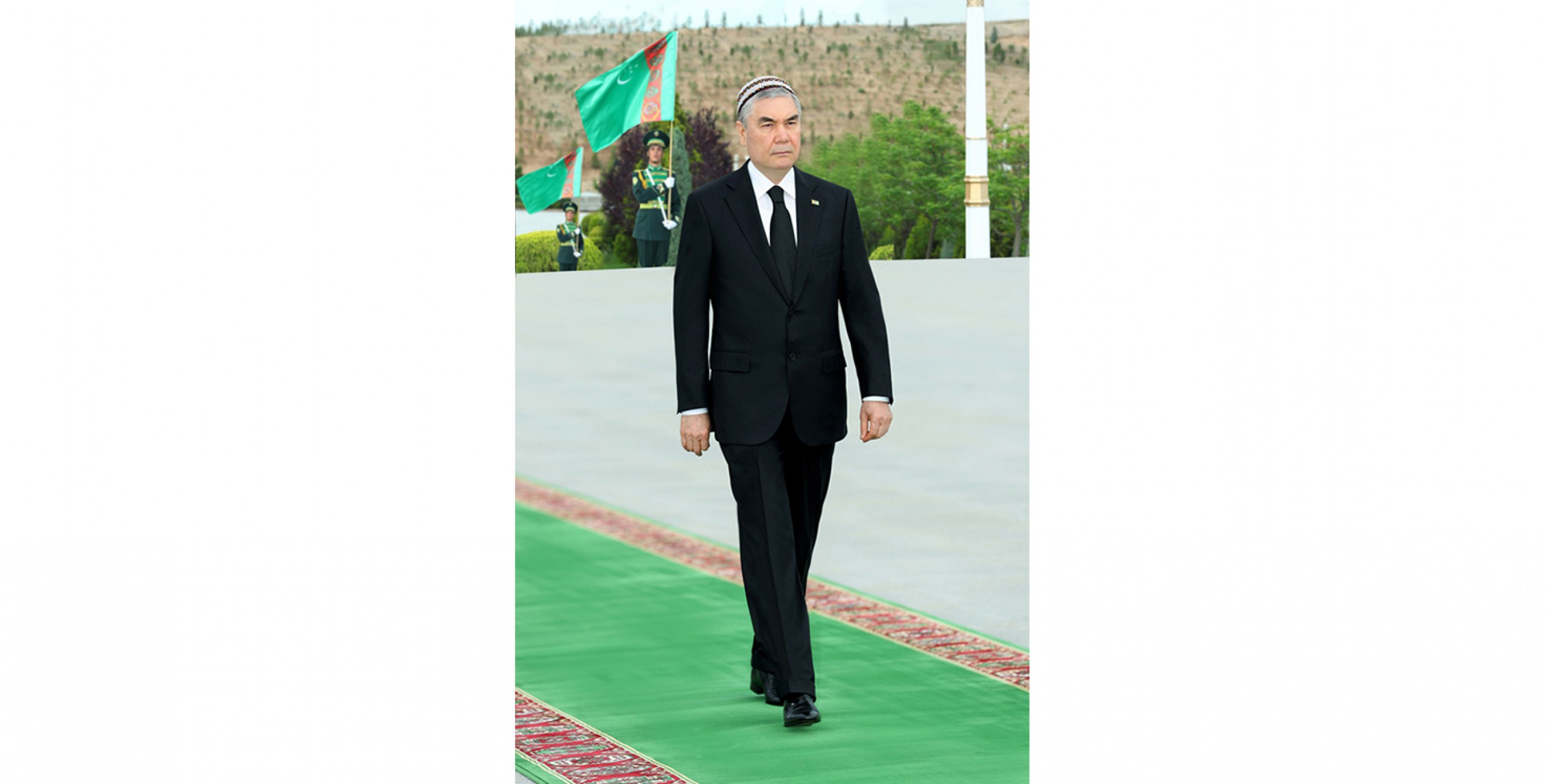 10.05.2021
The President of Turkmenistan participates in the events on occasion of the 76th anniversary of the Great Victory
President Gurbanguly Berdimuhamedov has taken part in flower laying ceremony to the monument of "People's Memory" memorial complex. Beautiful flower wreaths are put to the pedestals of magnificent monuments, which became sacred place of military glory and people's memory. Further, all participants of the ceremony put their flowers. Students, grand and great grandsons of the heroes have also come to bow their heads to the feat of National Heroes. After flower laying ceremony, President Gurbanguly Berdimuhamedov and all participants went to special facility for fast breaking ceremony.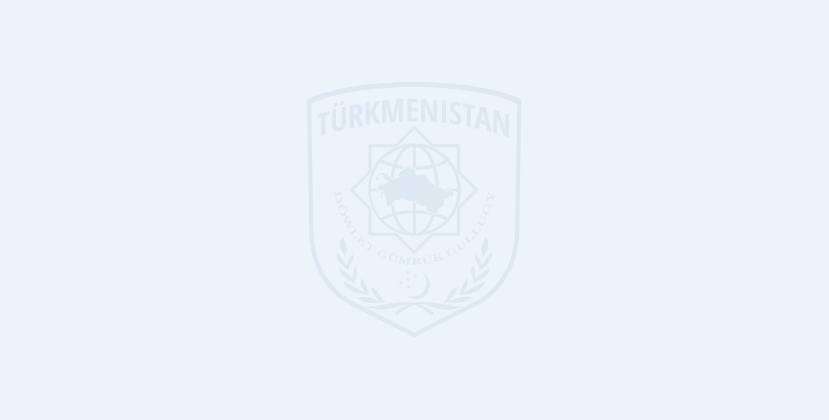 09.05.2021
Presentation of book "White city Ashgabat" by Turkmen leader is held
Presentation of new book of the President of Turkmenistan "Ak şäherim Aşgabat" organized by construction and industrial complex and city administration of Ashgabat was at the "White city Ashgabat" monument held on May 8. Some vice-premiers as well as heads of personnel of profile ministries and departments, prominent poets and writers, representatives of public organizations, mass media and youth took part in the event. It was noted in the speeches of the participants that new book of the head of the state is very informative and designed excellently. The book reflects the love of the President to his Motherland, Turkmen capital and native people.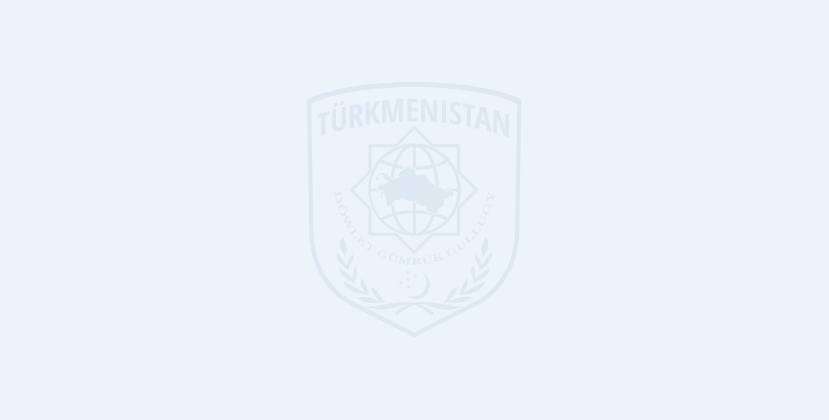 07.05.2021
The President of Turkmenistan and the Chairman of the People's Republic of China discuss the prospects for interstate dialogue
President of Turkmenistan Gurbanguly Berdimuhamedov and President of the People's Republic of China Xi Jinping had a telephone conversation. At the beginning of the conversation, the head of the friendly state once again expressed deep condolences to the Turkmen leader over the terrible loss - the death of the Turkmen leader's father Myalikguly Berdimuhamedov and conveyed words of sincere sympathy on behalf of the people of China. Thanking the President of the People's Republic of China for the condolences, the President of Turkmenistan underlined that he highly appreciated the support provided and valued the fact that in these difficult days the people of China and its leader share deep sorrow and bitterness of the loss.